Our Services
We offer the following services to improve the profitability of your business and lead
you to continuous growth.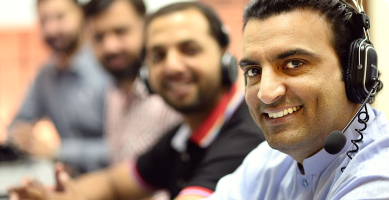 Inbound Services
Modern companies in the present times opt for inbound services providers to handle their inbound operations and offer better customer service in a cost-efficient manner...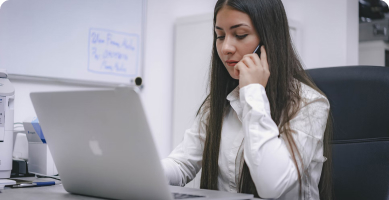 Outbound Services
We help our clients reach their target clientele and achieve their business milestones through our outbound services. We efficiently understand the business...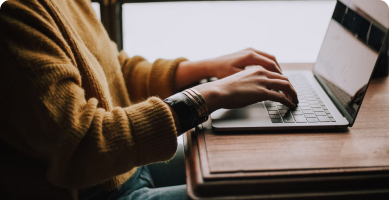 Chat and Email
As a business, it's not possible for you to always reply to all of your customer's emails. We ease that task by promptly replying to the queries of your customers through live...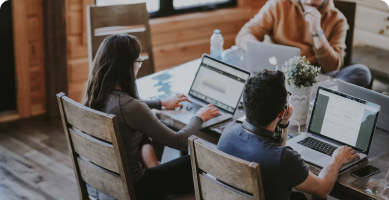 Back Office
The management of back-office processes can divert any company's focus from moving forward to managing the volume of data. We help companies with that by...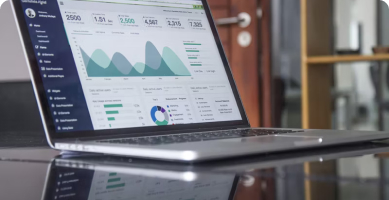 Market Research
Market research can help you stay ahead of your competit-ors. It empowers you to come up with research-backed innovative solutions and understand your customers...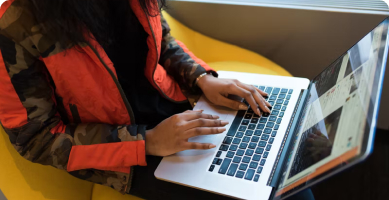 IT/ITeS
We offer IT/ITeS services supported by our technological competency. We help you with real time tech support and a dedicated IT service team that assists you on designated...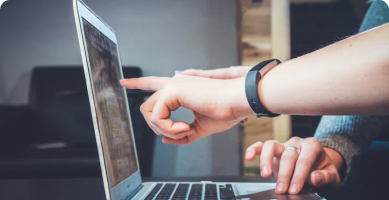 Tech Support
While companies are struggling to adapt to changing technologies, you can leverage our tech support services and cope up with the demand for the sophisticated...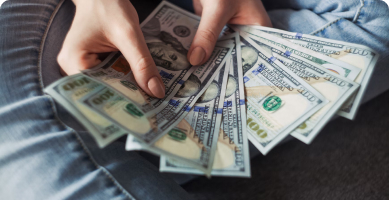 Finance and Accounting
Strengthen your businesses backbone with our finance and accounting services. We'll help you run several accounting functions through our comprehensive...
"We Connect and M&T are co-creating solutions that will be vitally important to our mutual success. We think of WNS as part of our team – in WNS we have a partner that will help us to be successful in what we do today and in the future. To watch the video, click here." - Chris Tolomeo, Senior VP & Head of Banking Services, M&T Bank
Wesley Ervin
Export tempor illum tamen malis malis eram quae irure esse labore quem cillum quid cillum eram malis quorum velit fore eram velit sunt aliqua noster fugiat irure amet legam anim culpa.
Wesley Ervin
Enim nisi quem export duis labore cillum quae magna enim sint quorum nulla quem veniam duis minim tempor labore quem eram duis noster aute amet eram fore quis sint minim.
Wesley Ervin
Contact Us
Wish to outsource your business process operations?
Contact us with your outsourcing requirements.