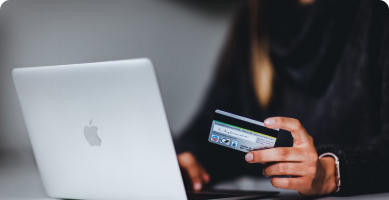 Bank & Financial
Upgrade the financial infrastructure of your business through our BPO services and get better control of your financial operations through fresh insights.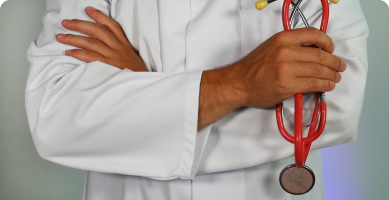 Healthcare
Transform your business into a world-class healthcare service by eliminating administrative hassles through our advanced BPO services.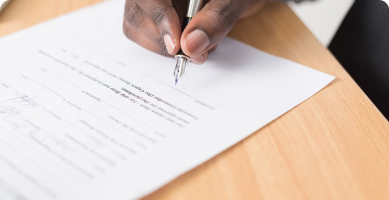 Insurance
Improve your insurance business's profitability by meeting all the demands of your market through We Confect's experience & manpower.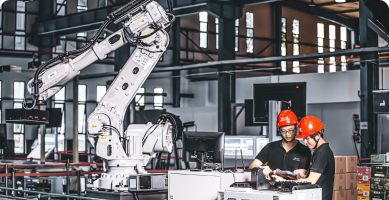 Manufacturing
Focus on the important arenas of your manufacturing business while we look after the business process and help your scale your venture even higher.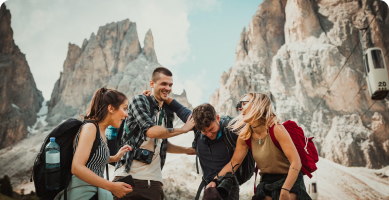 Travel & Hospitality
Customer experience is of utter importance for your travel & hospitality business. Set out to provide the best possible customer experience through our BPO services.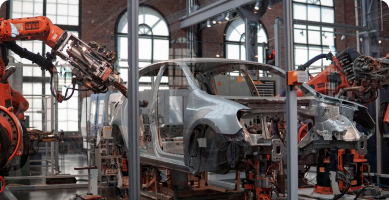 Automotive
Exceed your customer's expectations through our full-fledged resources that you can bank on for quality outputs and efficient services.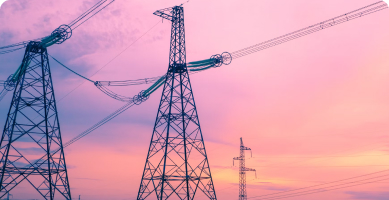 Energy & Utility
Give your energy & utility business a competitive advantage by partnering with us and reap the benefits of our vast experience.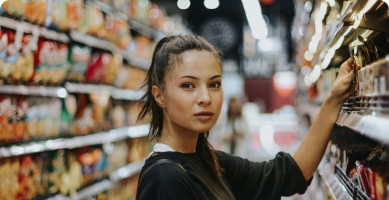 Retail & Consumer
Stay on top of market trends, technological innovations, and consumer demands in the retail industry by availing our BPO services.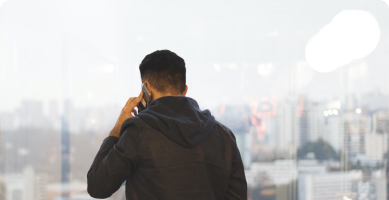 Telecommunications
Your telecom business needs to deliver efficiency, tackle everyday problems, and grow simultaneously. Make it easy by partnering with We Connect.
"We Connect and M&T are co-creating solutions that will be vitally important to our mutual success. We think of WNS as part of our team – in WNS we have a partner that will help us to be successful in what we do today and in the future. To watch the video, click here." - Chris Tolomeo, Senior VP & Head of Banking Services, M&T Bank
Wesley Ervin
Export tempor illum tamen malis malis eram quae irure esse labore quem cillum quid cillum eram malis quorum velit fore eram velit sunt aliqua noster fugiat irure amet legam anim culpa.
Wesley Ervin
Enim nisi quem export duis labore cillum quae magna enim sint quorum nulla quem veniam duis minim tempor labore quem eram duis noster aute amet eram fore quis sint minim.
Wesley Ervin
Contact Us
Wish to outsource your business process operations?
Contact us with your outsourcing requirements.