Transcending Expectations
We Connect is one of the leading BPOs in India. We're not only your BPO service providers but partners in growth as we strive to
outperform expectations by offering valuable services that align with your goal and help you grow.  
Optimize Your Business with We Connect
Our people-oriented solutions are ideal for everyone looking to optimize their business process through outsourcing.
Here's what makes us the right fit for your organization. 
Cost-Effective-Services
We offer cost-effective services that are customized to your specific needs and help you scale your business.
Business Intelligence
We also offer actionable insights about your business processes that lead to profit realization and bring efficiency.
Tech Assistance
Gain speedy results through our unmatchable technological solutions that provide you with a comprehensive assistance at par with the global standards.
Industry Experience & Expertise
Years of experience and expertise clubbed with top-of-the-order leadership has allowed us to streamline our people, process, and technology for the better.
Our Services
We are your end-to-end BPO service providers in India. Some of our services are: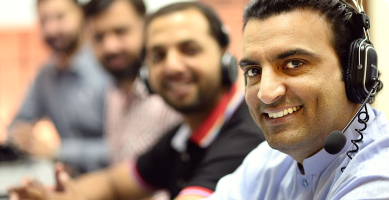 Inbound Services
We Connect offers you 24*7 inbound customer servicing backed by our experts to help you manage your customer lifecycle better. From acquisition & assistance to service & engagement, we'll be your reliable partners across all industries.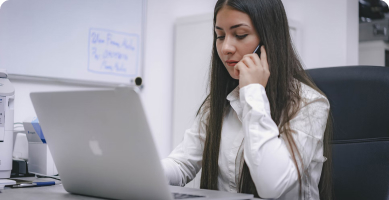 Outbound Services
Through our outbound call center services, you can nurture leads, establish new contacts, and pave your way to new associations with the help of our quality engagement and service excellence.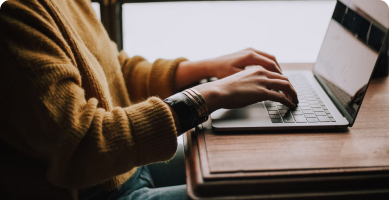 Chat and Email
We help your brand establish an omnichannel presence through round-the-clock chat and email support. We'll answer your customer's queries, grievances and offer them resolutions through multiple conversational platforms.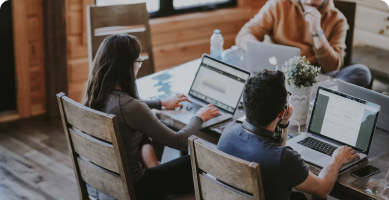 Back Office
The management of back-office processes can divert any company's focus from moving forward to managing the volume of data.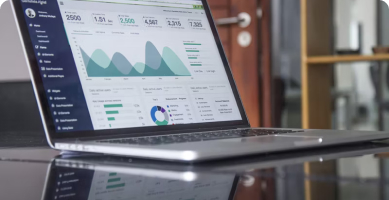 Market Research
Market research can help you stay ahead of your competit-ors. It empowers you to come up with research-backed innovative solutions.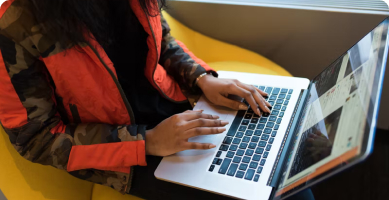 IT/ITeS
We offer IT/ITeS services supported by our technological competency. We help you with real time tech support and a dedicated IT service team that assists you on designated.
"We Connect and M&T are co-creating solutions that will be vitally important to our mutual success. We think of WNS as part of our team – in WNS we have a partner that will help us to be successful in what we do today and in the future. To watch the video, click here." - Chris Tolomeo, Senior VP & Head of Banking Services, M&T Bank
Wesley Ervin
Export tempor illum tamen malis malis eram quae irure esse labore quem cillum quid cillum eram malis quorum velit fore eram velit sunt aliqua noster fugiat irure amet legam anim culpa.
Wesley Ervin
Enim nisi quem export duis labore cillum quae magna enim sint quorum nulla quem veniam duis minim tempor labore quem eram duis noster aute amet eram fore quis sint minim.
Wesley Ervin